fix bar
fix bar
fix bar
fix bar
fix bar
fix bar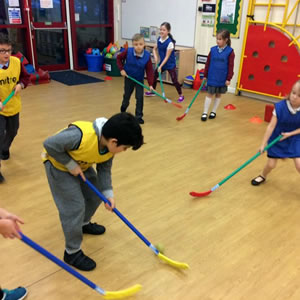 PE Supply Cover service
Setting high standards for sports coaching and delivery
PlaySports offers a PE Supply Cover service to Primary Schools across South Wales. We specialise in providing cover to students in school years 1 to 6, making the learning objectives of our sessions fun and inclusive for everyone involved.
Our coaches are available whenever you might need them from Monday to Friday during term-time and can offer our services in single, double or full-day cover blocks, where we are able to deliver a wide range of sports activities in line with the Key Stage 1 & 2 National Curriculum for children of all ages and abilities.
Whether it's a one off session or a years worth of supply cover, we are here to support your school.
All of our coaches are fully qualified in various sports as well as being trained in First Aid and safeguarding and vetted through the Disclosure & Barring Service (DBS).
Supply cover costs
Our prices for Supply Cover vary slightly based on distance traveled but for more information, please get in touch
Contact