fix bar
fix bar
fix bar
fix bar
fix bar
fix bar
Planning, Preparation & Assessment
Coaching and assessing pupil's progress
PlaySports provides Planning, Preparation and Assessment contracts to schools that are looking for support with their physical education and sports provision. Our PPA sessions can be structured for key stage I and 2 pupils, providing engaging activities and games that maintain a learning focus.
We posses our own framework for assessing pupil progress in PE and sport that can be used and adapted to your school's assessment model if required.
Our coaches focus on the fundamental, transferable sports skills that are essential for life-long participation in sport. We aim to develop practices by encouraging children to learn through play. This allows pupils to apply sport-specific skills as they progress and coaches to assess their development regularly.
Our contracts can run on a term-to-term basis during any of the three terms of the school year and we are also able to offer full-year contracts to ensure continuity of training with your pupils.
All of our coaches are fully qualified in various sports as well as being trained in First Aid and safeguarding and vetted through the Disclosure & Barring Service (DBS).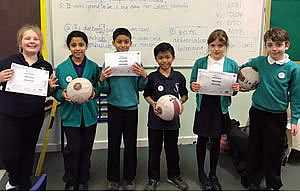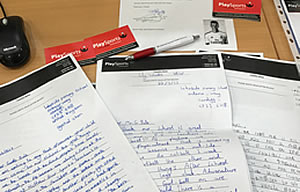 More information
For more information on our PPA Programmes and pricing structure please get in touch
Contact